When it comes to holster phone case with belt clip, it all depends on the clip, it's strong, durable and cost-effective.
 In the world of holster iPhone 14 case with clips, the clip is the most important thing, and maintaining the longevity of the clip is not the only thing that matters. A good clip makes the whole phone case expensive, which is not in line with the price expectations of ordinary people for the phone case. However, the engineers at Mybat Pro have solved this problem by designing a clip that is not only sturdy, long-lasting, but also cost-effective, introducing the MAVERICK Series iPhone 14 Pro Max Case with Clip. This is the result of careful trial and testing, and no compromises have been made on the quality of the clips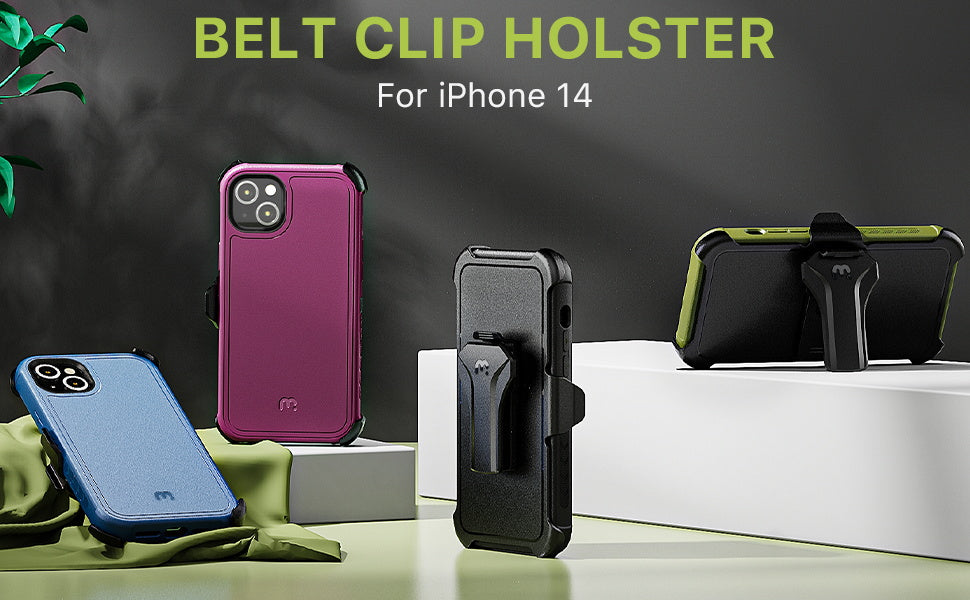 "The sturdy clip is the most important feature of any holster cell phone base cases with clip, because once the clip is out of use, the holster is no different from a normal phone case." Mike, founder of Mybat Pro, said of issues related to clip life. "There are a lot of holster cases for iPhone 14 pro max case with clip on the market, but now there are very few cost-effective holsters on the market with long clip life." He added. According to Mike, MYBAT Pro is determined to solve this problem by making holster phone cases more cost-effective for everyone.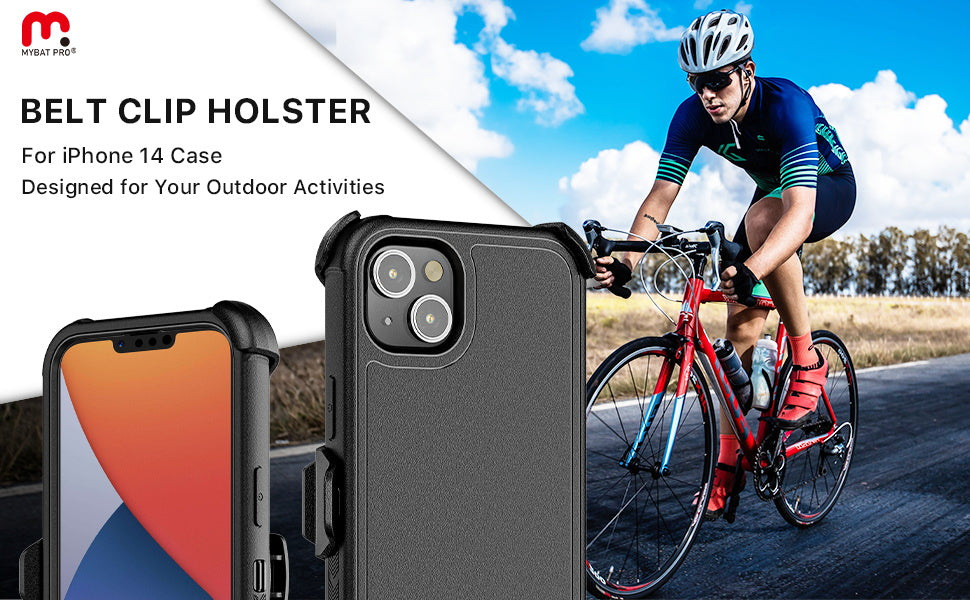 Mybat Pro is proud to announce a phone case for iPhone 14 Pro Max case with belt clip holster, which is the most cost-effective clip holster available, consisting of three layers --- Rubber Shell, Hard PC Shell, Belt Clip Holster. It is anti-shock and anti falling by 4 corners strengthen protection, which pass the 12 FT Drop Test of Military MIL-STD 810G-516.6. The Clip is super sturdy, when you are travelling, Cycling, working outside or do anyother outdoor activities, the clip is secure on your belt or backpack strap, which totally free your hands and let you enjoy what you do.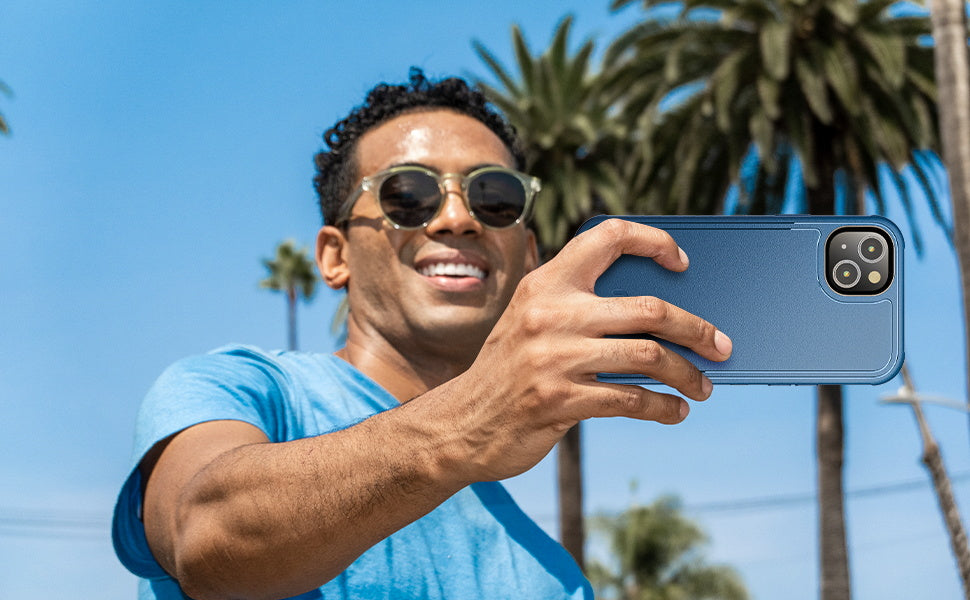 Pressing down the top of the clip, the clip will form the shape of a kickstand, which can be rotated 360 degrees and can be adjusted to the right angle, perfect for watching movies indoor.
The core part of the phone case is comfortable to the touch, and the overall appearance adheres to the principles of simplicity and practicality, making it the best companion for outdoor and indoor activities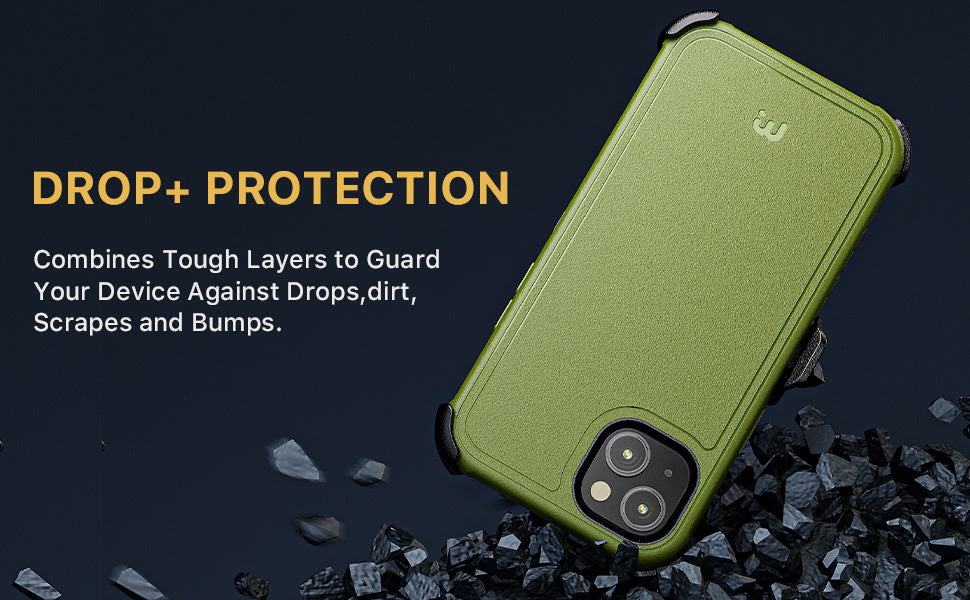 For more information, please refer to Mybat Pro's website or store in Amazon:
Media Contact
Company Name:
 Valor Communication, Inc.
Contact Person:
 He Tieqi
Email:
Send Email
Country:
 United States
Website:
www.mybatpro.com